Food Made with Love ~ Cooking Services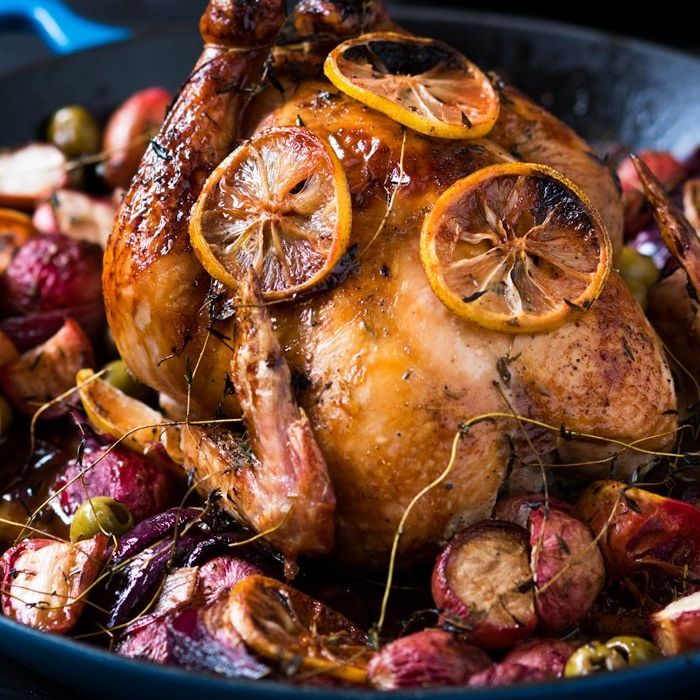 True Nourishment
For Your Retreat or Gathering
I love to cook. It is an honour to create with nature's abundance, to bring to the table the beauty and life energy of all the raw ingredients, celebrated in many delicious forms. I see the ingredients and myself as partners in the process, as I bring forward their essence as any artist works with their materials to allow something wonderful to emerge. I love working from this inspired place!
Whether you are vegetarian, meat-lover, omnivore, paleo, or quite restricted health-wise with your diet (or if your group is all of the above!)  I'm happy to meet your needs.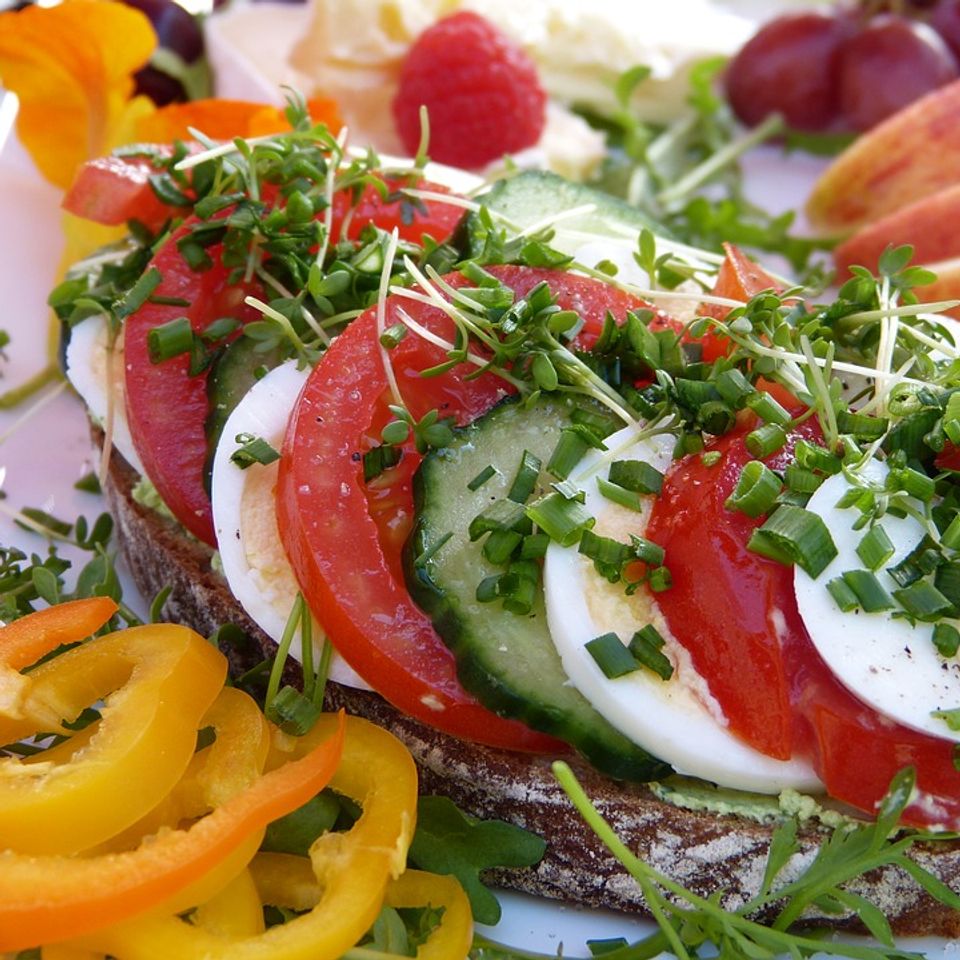 Rates & Food sourcing
Generally, my rates are:
$10/person/breakfast
$15/person/lunch
$18-20/person/dinner (depending on if you want dessert!)
I use high quality organic, local and ethically-sourced ingredients whenever possible, with the emphasis being on dense well-balanced nutrition, good variety with lots of colour and flavour.
Every retreat and gathering is unique; so too are the needs of the people! I'm very happy to work with your vision and budgetary needs.
It is most organizers' preference (as well as my own) that I stay on site to hold the hearth space. Of course I am sensitive to the needs of the gathering, and am energetically aware; you won't find me blaring loud music or waltzing into meditation circles.  I am happy to connect with people in the kitchen, in conversation and song. Please consider that my accommodations may be an additional cost, depending on your location and arrangements. I'm also happy to bring a tent (three seasons of the year!) or find other accommodations nearby if space is limited.
Also, as I am usually on my own, help with post-meal clean-up is much appreciated. (i.e., peoples' personal dishes and serving dishes. I try to complete all prep dishes ahead of the meal). This often shows up as participants putting their name on a sign-up sheet to help with a meal or two throughout their stay.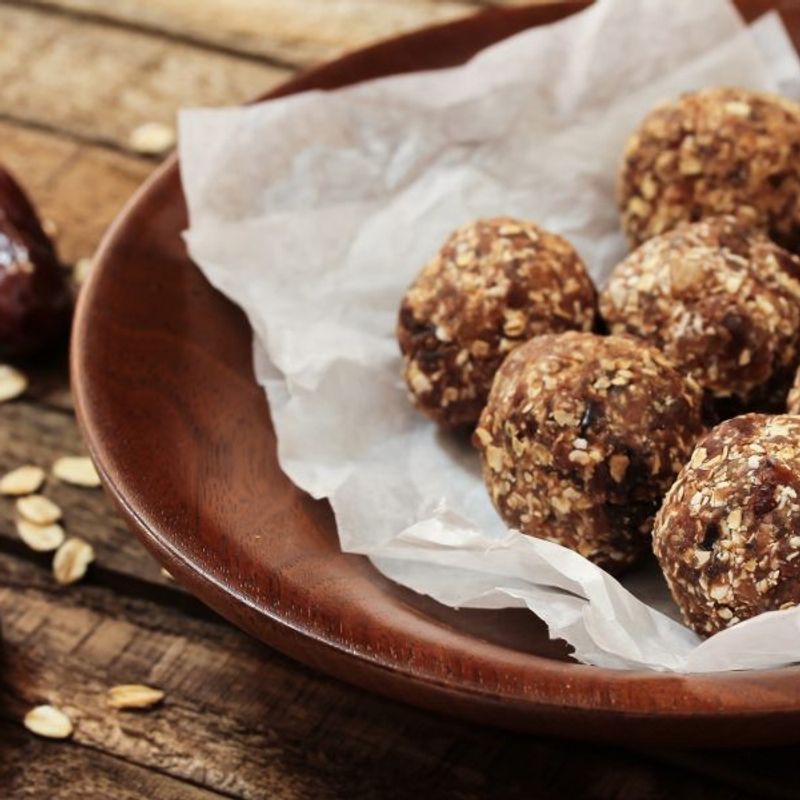 meal examples
Here's an idea of what you might expect on the menu:
Breakfast Buffet:
Lemon Poppyseed Muffins OR Apple Cinnamon Cake OR Carrot Spice Cake (can be paleo and/or gluten-free)
Homemade Yogurt
Homemade Granola
Hard Boiled Eggs
Fruit
Toast & Spreads
Tea & Coffee
Lunch:
Collard green or Tortilla wraps with warm Baba-ganouj , Hummus and assorted toppings
Veggies & Dip
Grapes
OR
Seasonal Soup of the Day (e.g., Tomato Red Lentil & Basil, Hearty Chicken, Cucumber Mint)
Apple Carrot Coleslaw with Walnuts & Cranberry
Fresh Bread 
Dinner:
Stuffed Portobello Mushrooms over Zucchini Noodles and Tomato Sauce
Tangy Kale Caesar Salad with Hemp Hearts & Sun-dried Tomatoes
OR
Cauliflower & Chick Pea Curry with Rice (or Butter Chicken for those who eat meat)
Fresh Naan Bread
Mixed Green Salad with Yogurt Tahini Dressing
OR
Baked Salmon with Garlic and Lemon
Oven-roasted Potato & Sweet Potato Salad with Dill
Steamed Broccoli 
Desserts:
Coconut Date Balls
Quinoa & Beet Chocolate Cayenne Brownies
Tart Lemon Squares
Chewy Cookies
I'm happy to plan a menu with you, or surprise you with delicious creations each day (according to dietary needs).
I'm not limited to working within a workshop/retreat format, so please contact me for other events if you have something else in mind.
See you in the kitchen!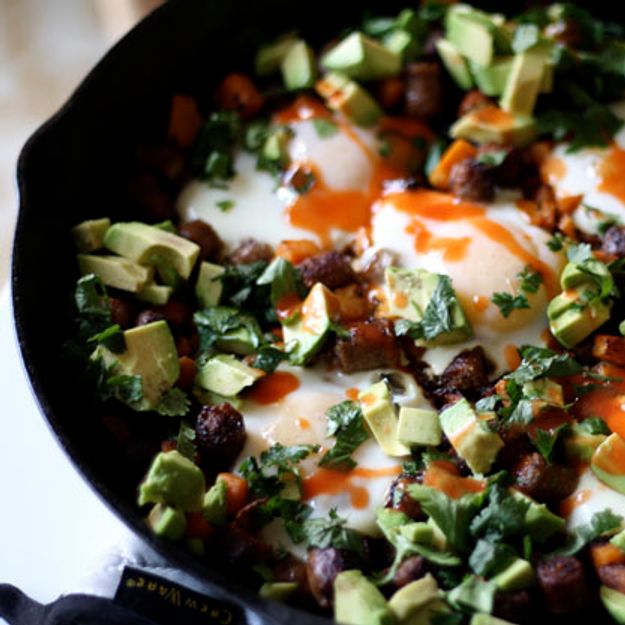 From Happy eaters...
"Kate, Your meals were delicious. And really helped facilitate our practice. It provided a great comfort to me. Thank you!" - Danielle
"Thank you for another week of amazing meals. You have inspired me to have more fun with my meals." - Diana
"Kate, Thank you so much once again for your nourishment- on all levels. Your food and your presence is such a delight." - Kristina
"Gratitude for the beautiful food, and your peaceful divine feminine presence. I am able to fully immerse in the teachings knowing that the food is in good hands." - Les
"Your energy and spirit come through the food, and we learn a lot from you." - Agnes